Anzac Bay at the southern end of Waihi offers good fishing, space to picnic and a lovely sandy beach.
At the southern end of Waihi Beach you'll find Anzac Bay. An idyllic and peaceful harbour beach, it's an awesome place for groups and families to spend a day. The beach is surrounded by a large grassy reserve with picnic tables and pohutukawa trees dotted around. Anzac Bay is also equipped with a boat ramp and a toilet block.
Fisherman frequent the rocks at the point, another popular spot for good fishing is around the corner at Cave Bay. From the Te Ho Pa Site, you'll be able to enjoy a complete view of the bay stretching from Mount Manganui to the Coromandel Alderman Islands.
Where to stay while you explore Anzac Bay?
Thanks for reading. We're proud of Orokawa Bay, and would love to share it with you. If you're keen to get out there and into it there's no better place to stay than our very own Sapphire Springs Holiday Park. Our expert team and facilities are perfect for setting you up for a Katikati walk, Bay of Plenty beach or any other adventure our region has to offer. We offer a bed for every budget, or if you're only here for a short while you can always come along for a dip in our warm mineral pool.
Click the Button below if you're planning to come through our part of the world!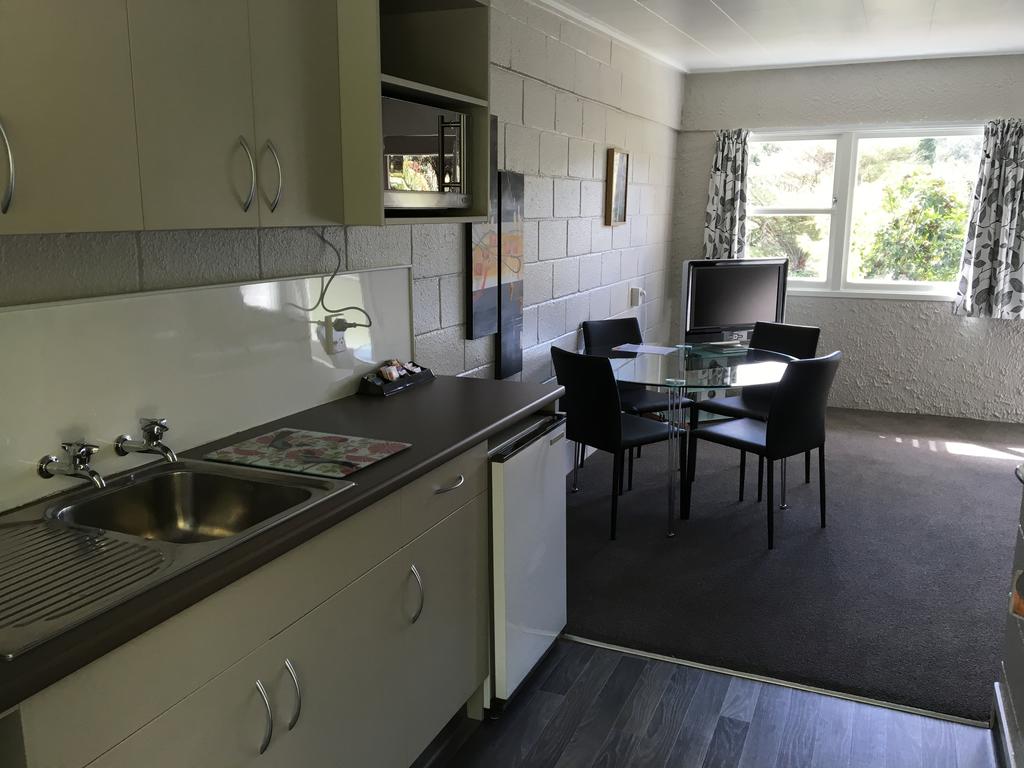 Self-Contained Motel Units
We have six fully self-contained motel units all equipped with bedding, towels, crockery, cutlery and cooking utensils.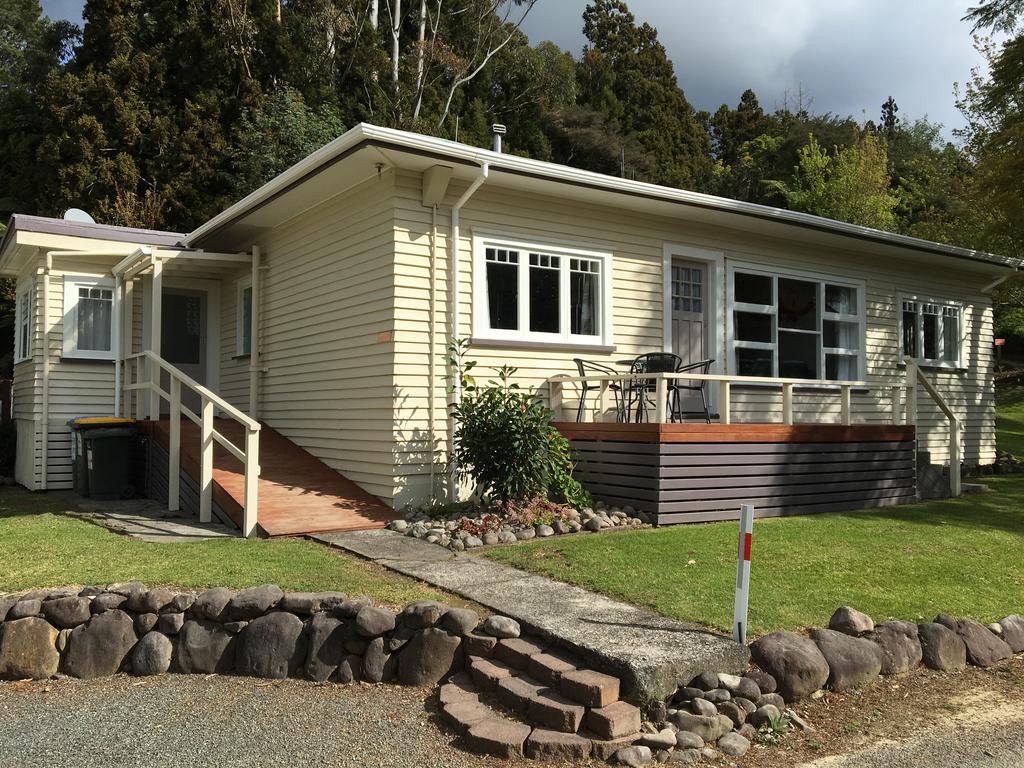 Bungalow
If you are looking for accommodation for a large group "The Bungalow" is ideal.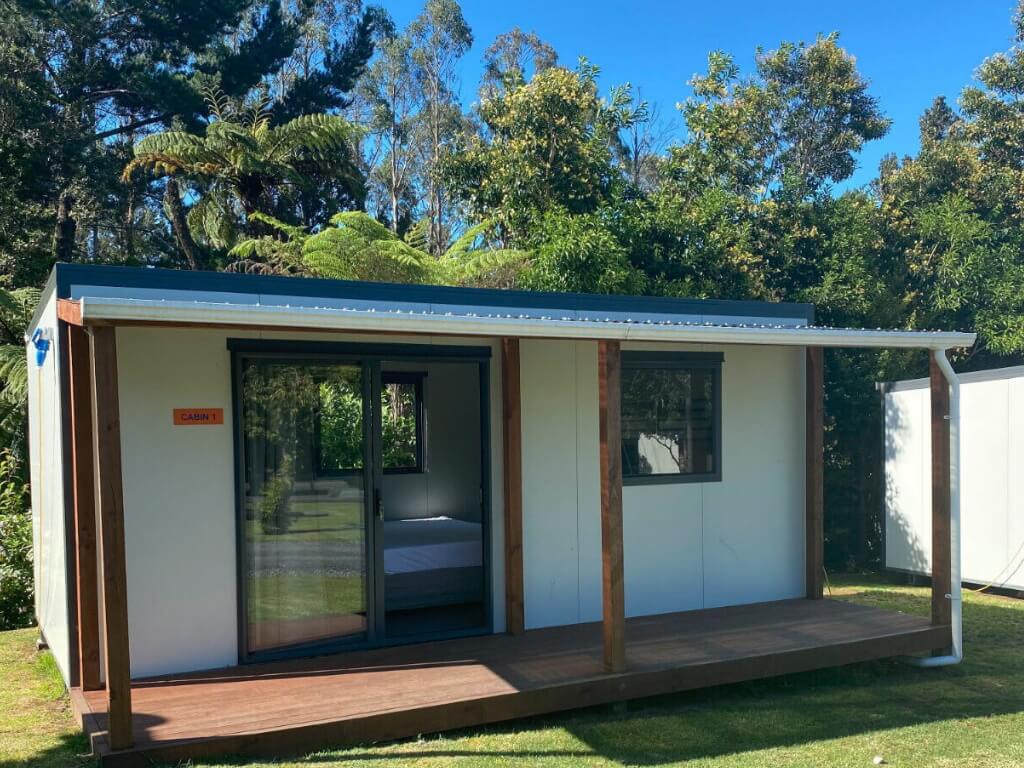 Cabins / Lodge
This type of accommodation offers affordability for those who want more than a tent.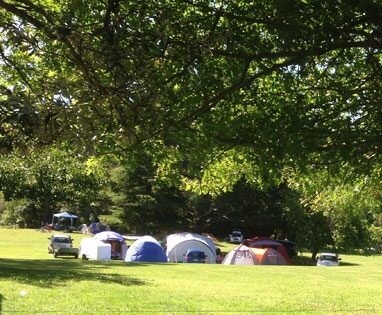 Camping – Caravans, Tents and Motorhomes
We have over 50 powered camping sites, some bordering the banks of our sparkling stream, ideal for family camping.
Visitors Policy:
Visitors wishing to visit at your unit or campsite for more than 1 hour, or enter the pool and park area, are required to pay the day entry fee:
Adults (14 years and over) $7.50
Children (1 to 13 years) $5.00
Seniors (Gold Card Required) $6.50
Visitors picking up or dropping off to your unit or campsite for less than 1 hour: No charge.
ALL visitors must report to the office on arrival.