Orokawa Bay Walk: A local Guide
Enjoy the fantastic coastal views of Waihi Beach, Orokawa Bay, and the endless pacific ocean on the Orokawa Bay Walk.
Traverse coastal headlands with giant pohutukawa, kauri, puriri, and nikau palm overhead, hearing the calls of native birds, and crashing waves into the sandy bay. Orokawa Bay is a secluded beach within the Orokawa Scenic Reserve.

To help you make the most of your trip to Orokawa Bay, we've prepared a guide with all the important details and some handy tips.
Where does the walk start?
To start your walk, the entrance is right near the lifesaving club. When you're planning your start time, make sure you check the high tide times, as a strong swell can cut off access to the track.

How long is the walk to Orokawa Bay?
The walk is on the shorter end, around 45-minute one way, including the climb up the coastal headland and descending through native bush to Orokawa bay. While it's relatively easy/moderate, the walk is relatively hilly so if you're taking children allow a little more time. Make sure you account for time at Orokawa Bay, it's common to picnic at the bay and take some time to enjoy the peaceful beach before heading back for the evening.
What is there to do at Orokawa Bay?
After the hilly walk to the bay, you'll definitely want to kick your shoes off and relax. While there are no facilities or food, the beach has a lot to offer. It's common to enjoy a picnic under the giant pohutukawas (You may find a rope swing or two). There is plenty of space, so find a comfy spot to lay down a towel or picnic mat to bask in the peaceful scenery and warm summer sun.
Is it safe to swim at Orokawa Bay?
Unfortunately, swimming is not recommended at Orokawa Bay because of the sudden drop of the sea floor and common occurrence of rip-tide currents. However you can always dip your toes in, but make sure you exercise caution and are aware of tidal movements and those around you (especially young children).
While swimming is not recommended, at the north end of the bay you'll find fishermen casting off the rocks.
What should I bring on my walk to Orokawa Bay?
To really enjoy your walk and time at the bay, it is important you come prepared. Keep in mind there are no toilets, drinking water, food or facilities during the hike or at the bay. In terms of basics, make sure you bring along plenty of water, sunscreen, a suncap, sturdy walking footwear, and some food. If you're looking to picnic, pack a lightweight picnic mat and basket. If you plan on taking a dip, bring appropriate swimming gear and a towel.
What walks are connected to Orokawa Bay?
In fact, Orokawa Bay is a small part of a much larger 145-hectare scenic reserve with a number of other fantastic walks and tracks.
One option once you finish your walk to Orokawa Bay is to continue northward to Homunga Bay. Another fantastic picturesque bay (and one of our favourites) it will take approximately another 90-minutes and requires decent fitness levels.

Alternatively, head 40 minutes inland through long grass and stream to see the William Wright Falls. Note that the falls are best viewed after a period of rainfall, but the area and walk is scenic through out the year.
To learn more about hiking from Orokawa Bay, click here
A beautiful view awaits at the end. It can be hiked in 45 min (or jogged in 20). The bay is secluded (but probably not empty of people).
Where to stay while you explore Orokawa Bay?
Thanks for reading. We're proud of Orokawa Bay, and would love to share it with you. If you're keen to get out there and into it there's no better place to stay than our very own Sapphire Springs Holiday Park. Our expert team and facilities are perfect for setting you up for a Bay of Plenty Beach, Katikati walk, or any other adventure our region has to offer. We offer a bed for every budget, or if you're only here for a short while you can always come along for a dip in our warm mineral pool.
Click the Button below if you're planning to come through our part of the world!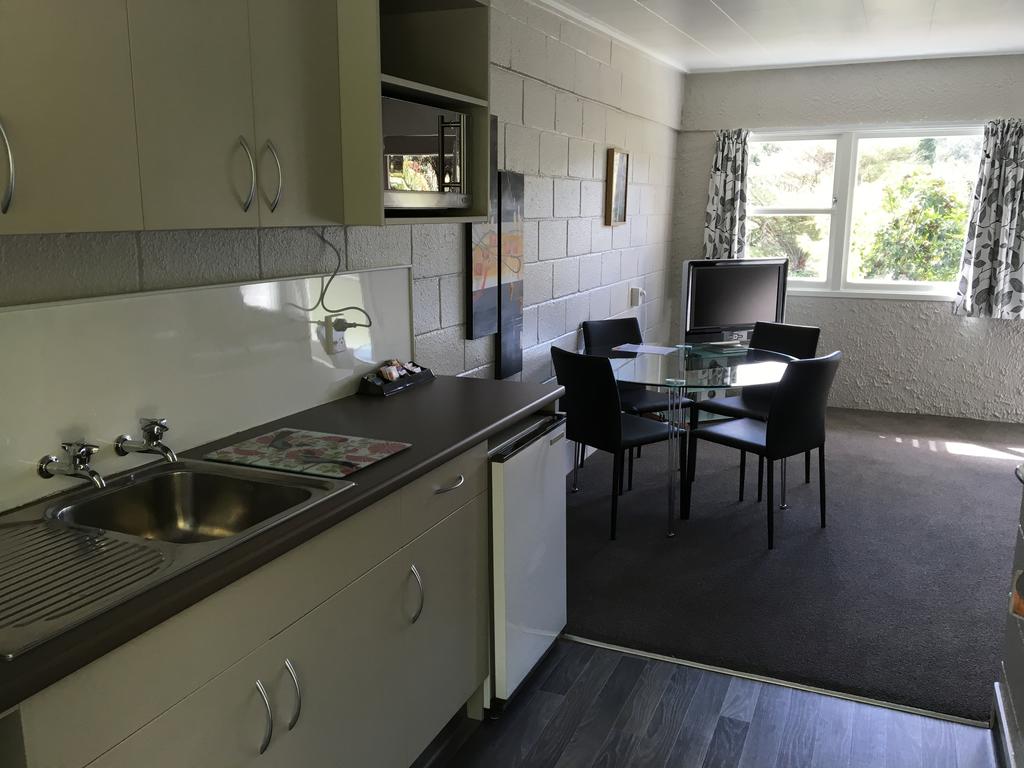 Self-Contained Motel Units
We have six fully self-contained motel units all equipped with bedding, towels, crockery, cutlery and cooking utensils.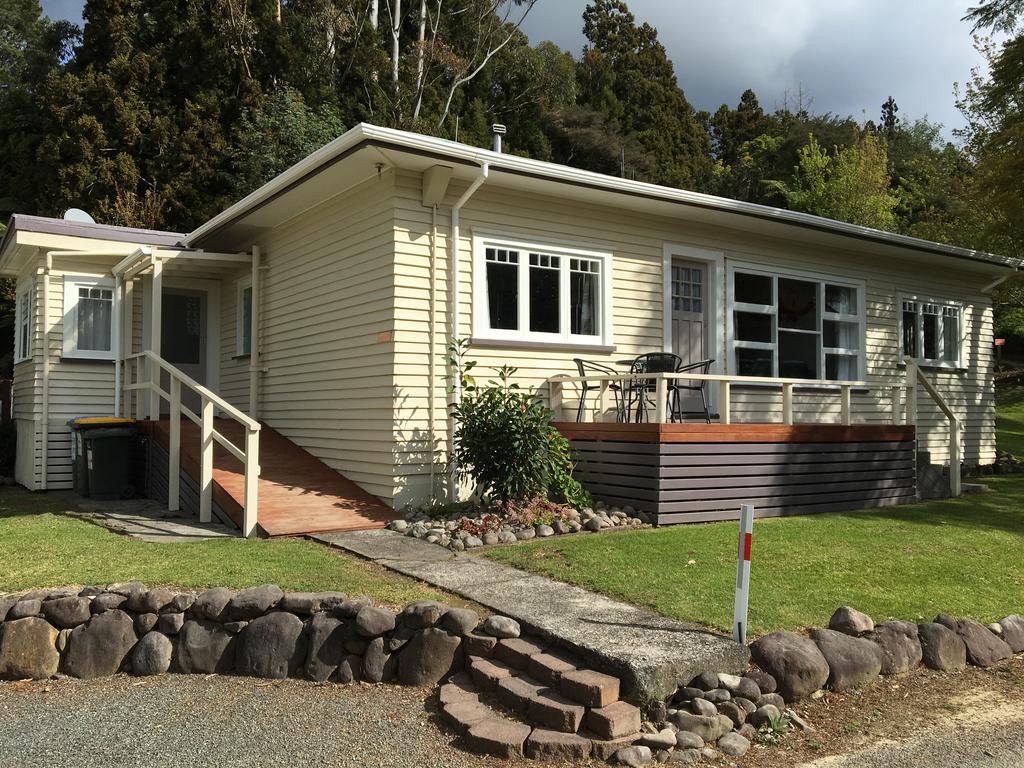 Bungalow
If you are looking for accommodation for a large group "The Bungalow" is ideal.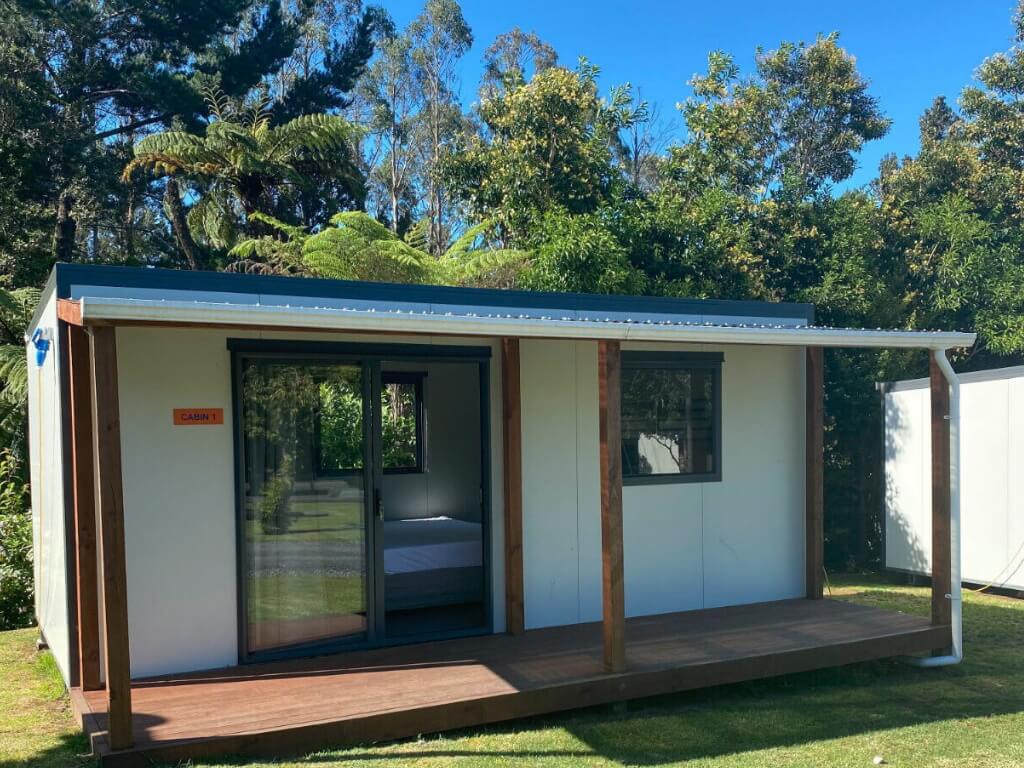 Cabins / Lodge
This type of accommodation offers affordability for those who want more than a tent.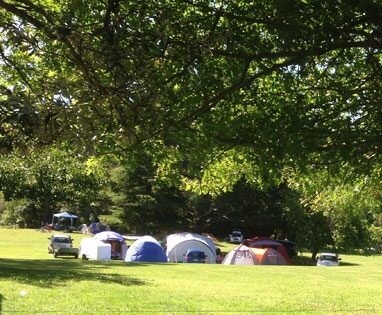 Camping – Caravans, Tents and Motorhomes
We have over 50 powered camping sites, some bordering the banks of our sparkling stream, ideal for family camping.
Visitors Policy:
Visitors wishing to visit at your unit or campsite for more than 1 hour, or enter the pool and park area, are required to pay the day entry fee:
Adults (14 years and over) $7.50
Children (1 to 13 years) $5.00
Seniors (Gold Card Required) $6.50
Visitors picking up or dropping off to your unit or campsite for less than 1 hour: No charge.
ALL visitors must report to the office on arrival.